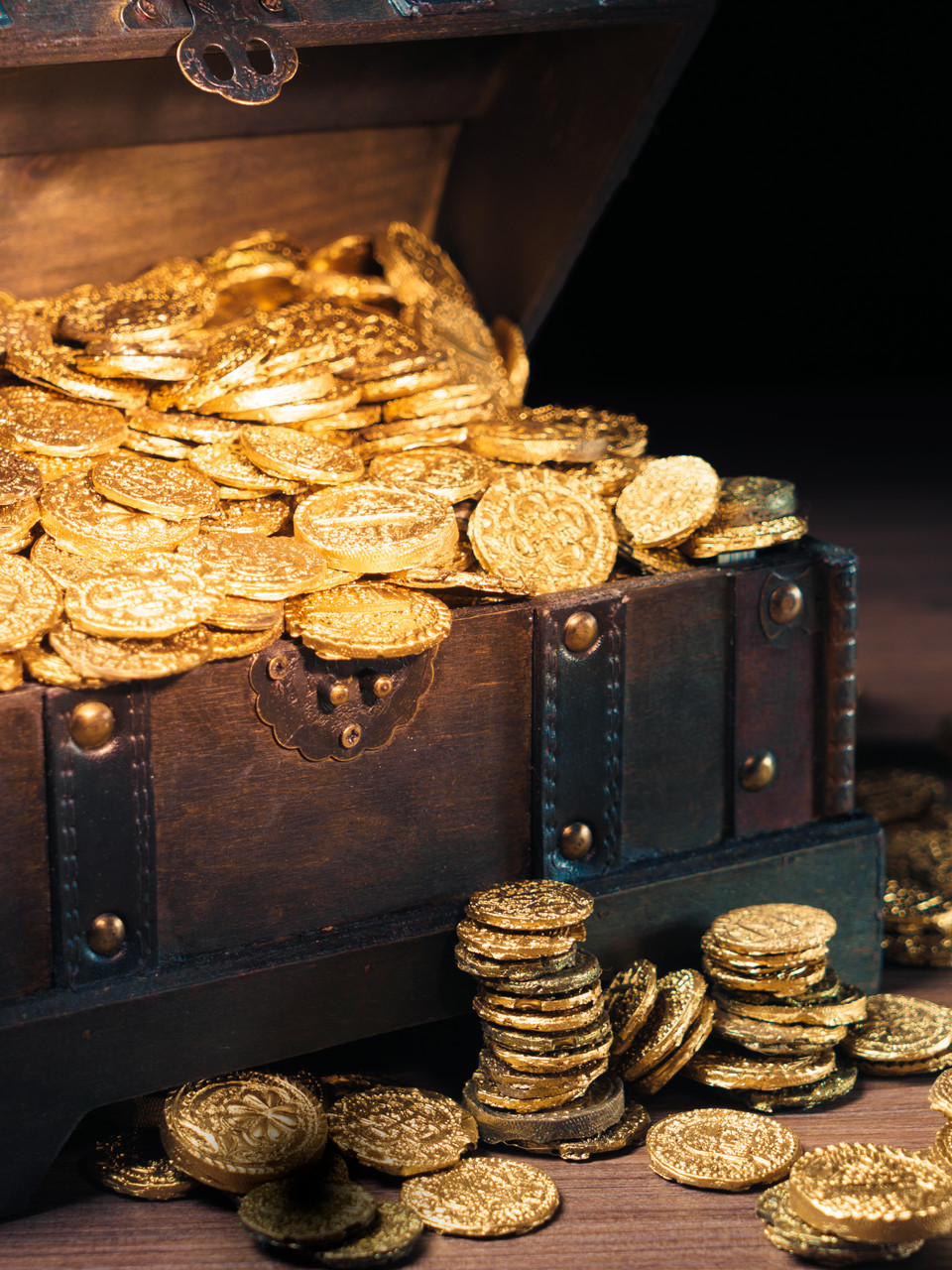 God created every individual with great potential - far more than we have accessed in our own lives! The prophetic relates to finding that treasure, the kingdom of Heaven, within each of us and sharing it with the world. It really starts at the beginning with who God created you to be before the foundations of the world. You're held in the Father's heart and this is where we live from. In this course we'll start at the foundation of our design, living as a son of God. You'll gain a new understanding of who you are, our prophetic abilities, how to perceive what God is communicating, discern the future, and do it all in the frequency of love.
What We Will Cover
We all have abilities that we have not tapped into yet. You may have learned about hearing God's voice or interpreting dreams, seeing in the spirit and discerning emotions. We will discuss each of these things, and also how to activate the redemptive gifts. But the starting point is recognizing how Jesus lived on the earth.... He did so much more than healing and prophesy. Jesus was transfigured into light. He walked on water, walked through walls, walked through people. He ascended into heaven. This revelation is the starting point of acceleration in your life. There's so much more and God desires it for you!
You're invited to join me for 4 weeks as we dive into the foundations of a prophetic lifestyle. You'll receive access to video teachings, participate in seer activations & have opportunities to practice the prophetic. Come with questions!
And... it's FREE!
Weekly teachings are available every Monday by 12pm PST.
Optional Zoom calls will be held on the following dates:
March 4 & 11 at 9am PST
March 18 at 5pm PST
March 25 at 10am PST.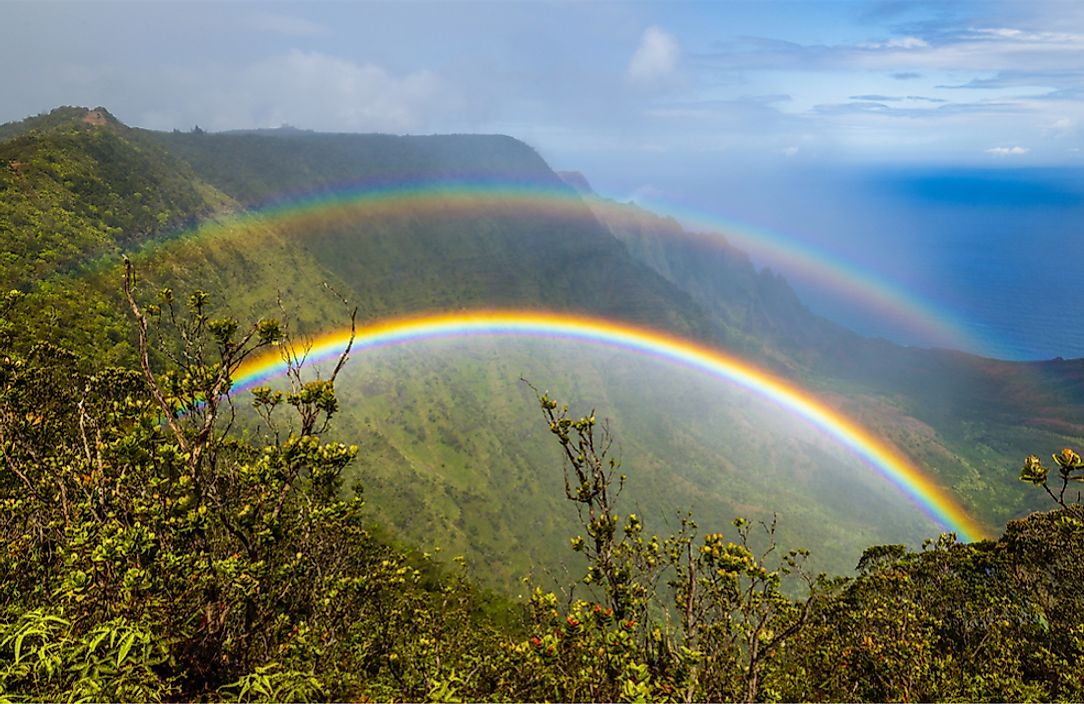 Trust
All the promises of God are yes and amen! You can engage with God in new ways -- this is for you!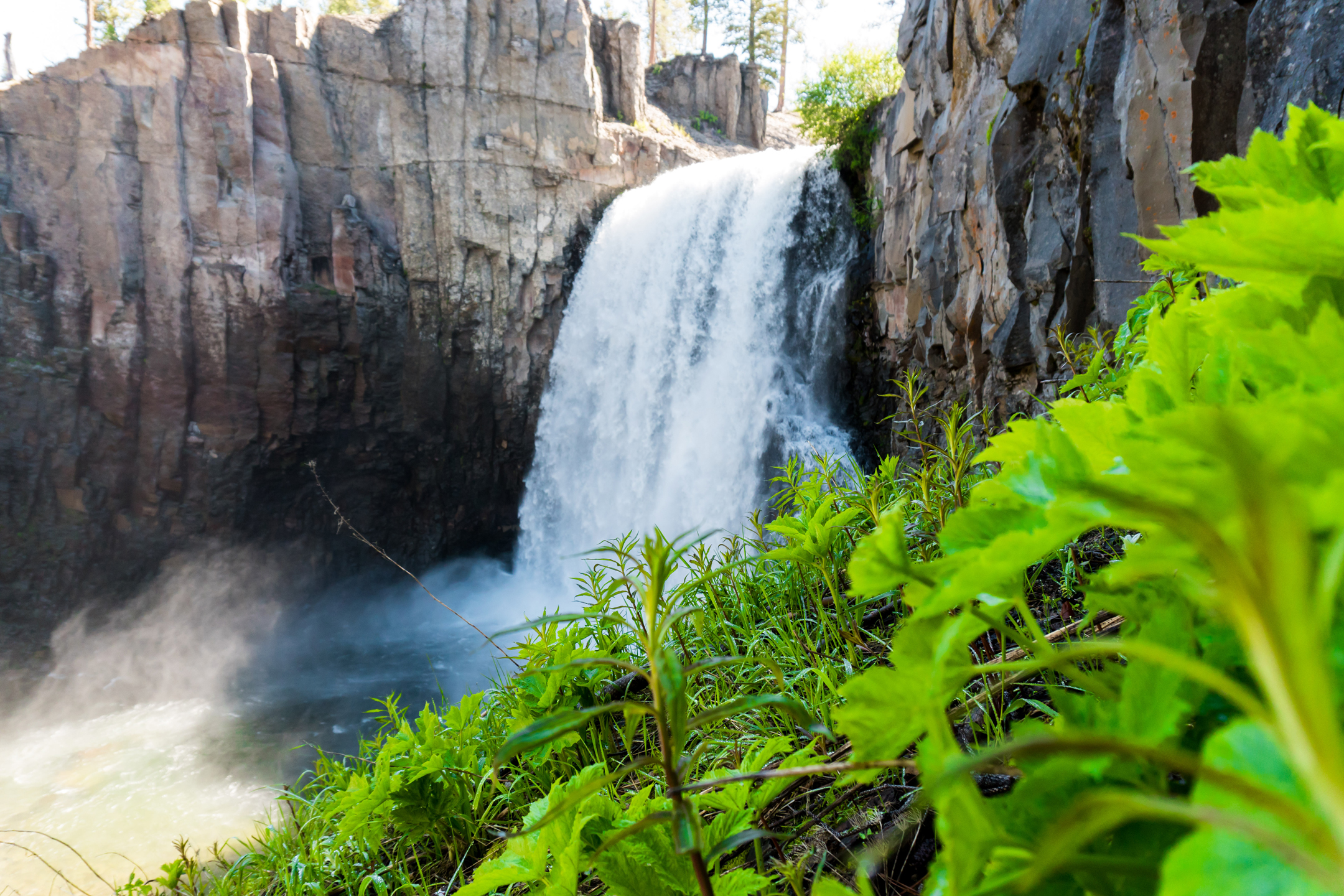 Experience
Mature as a son of God! It's who you are created to be. 1 John 3:1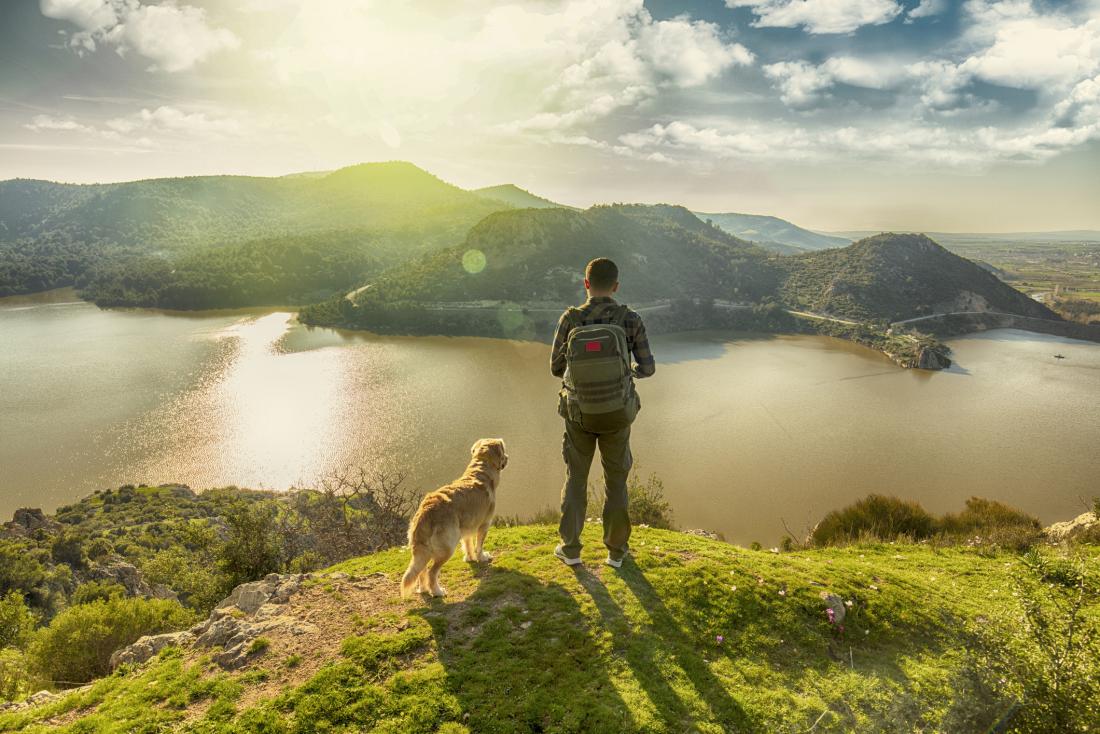 Perceive
We live in a spiritual world, and all of heaven is available to us now. Let's engage in greater ways!
Matt Young teaches people around the globe about the miraculous truth of living in Jesus Christ. Matt founded Engage the Nations and travels internationally to spread the gospel and advance the kingdom of God. He is known for his ability and knowledge on the seer gifting, discernment and healing.
Matt Young graduated from Trinity Lutheran College. After many years as a pastor and life coach, he has a wide breadth of understanding on biblical teaching and overcoming life issues. Speaking with a practical and relational style, Matt will empower you to step into all that God has for your life!