What is included in this course?
Transform Your Emotional Life is a 7 week experience to create new beliefs and greater self-control over your emotional responses, leading to higher levels of joy and peace.
This course offers 7 videos of dynamic teaching and plus bonus recordings of discussion group Zoom calls.
This is an excellent opportunity to resolve negative emotions, recurring pain or frustration, and become unstuck as you move into your future!
Why take this course with Matt Young?
Matt has years of experience as a pastor and life coach, helping individuals heal from trauma, addictions and simply experiencing new life in Christ. You'll encounter a new permission to be all that God created you to be.
This course will cover:
Lifespan development - learn where the problems start and how to fix them
Life commandments or belief systems - why they shape every decision you make
Neurochemistry of the brain - why you are the way you are
Anger and forgiveness!
How to heal emotionally and spiritually
How to connect heart to heart
How to lead yourself and be a lifelong learner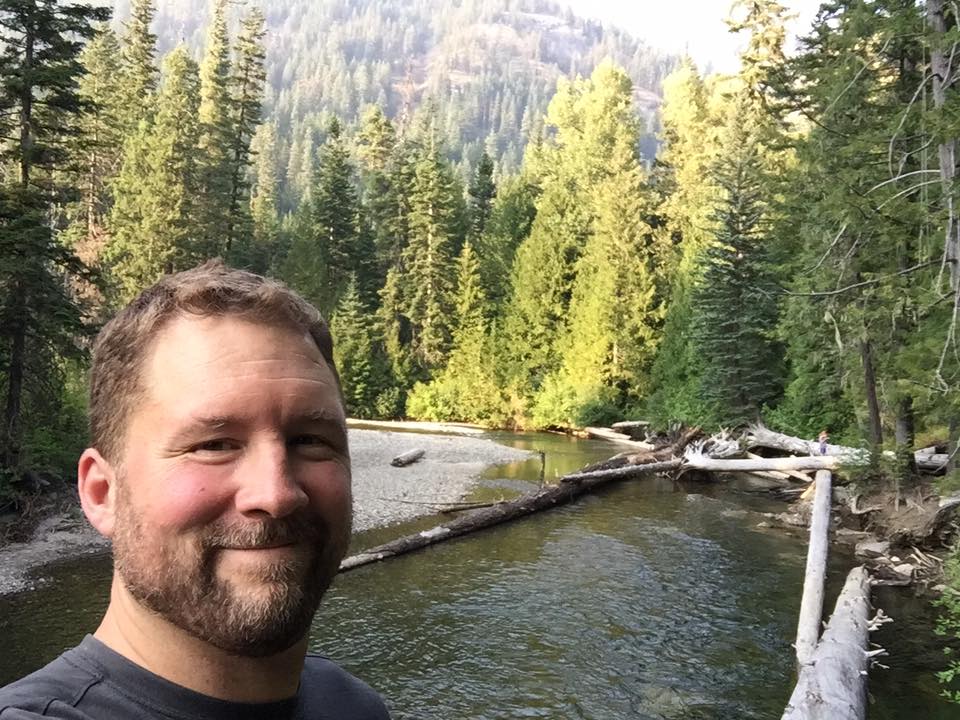 Matt Young teaches people around the globe about the miraculous truth of living in Jesus Christ. Matt founded Engage the Nations and travels internationally to spread the gospel and advance the kingdom of God. He is known for his ability and knowledge on the seer gifting, discernment and healing.
Matt Young graduated from Trinity Lutheran College. After many years as a pastor and life coach, he has a wide breadth of understanding on biblical teaching and overcoming life issues. Speaking with a practical and relational style, Matt will empower you to step into all that God has for your life!