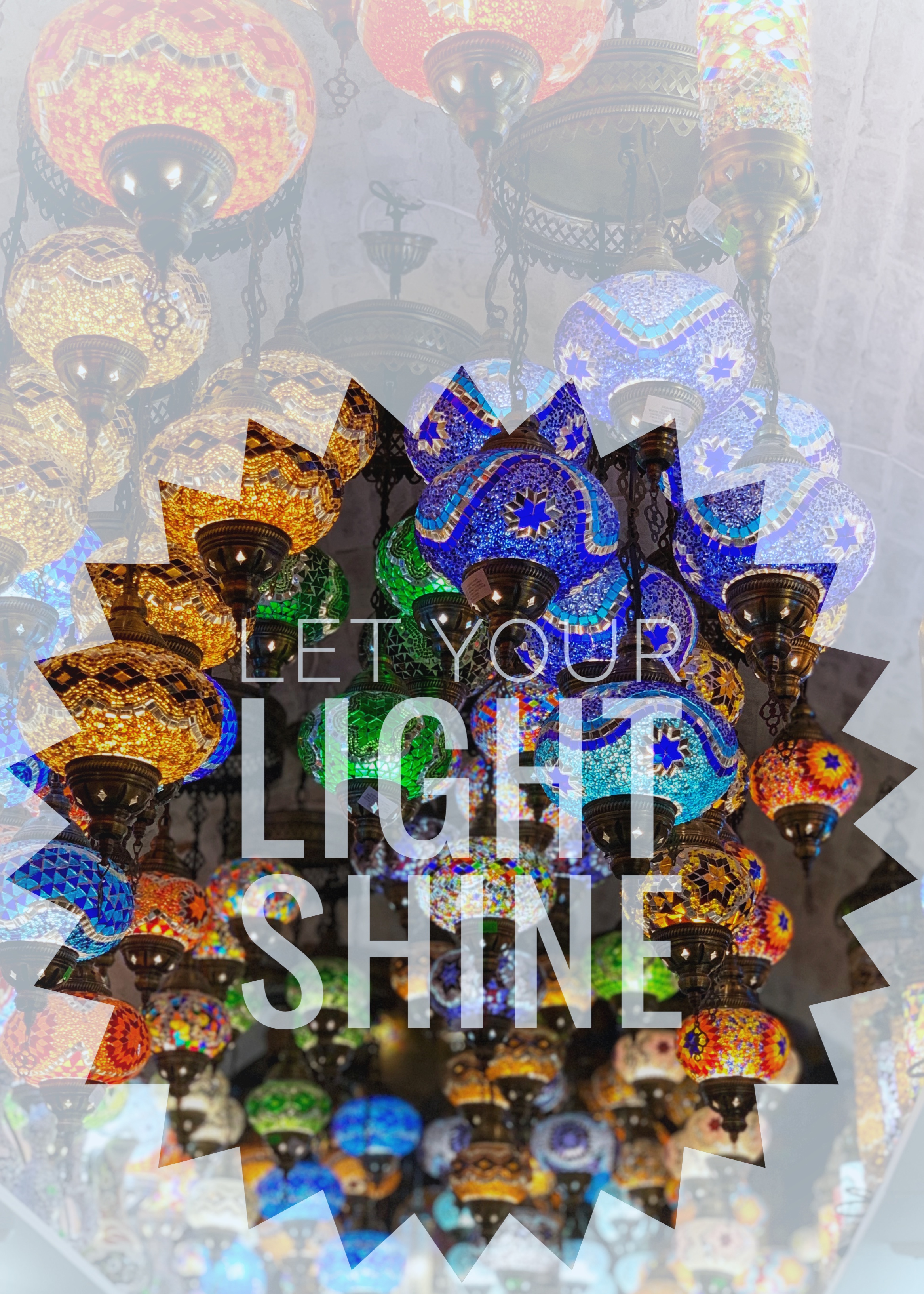 The Awakening Team
Let Your Light Shine
Want to join the team? To gain access to this platform, first you can fill out an application by emailing [email protected]
The Awakening Team is a place to learn and grow with Engage the Nations. Whether you are interested in being on the admin team or a prayer partner, there are many ways you can connect and further develop alongside of us! Our goal is to help you become who God created you to be. It's time to shine.
What you can expect:
We will be using this platform as a place to learn together - offering teaching sessions on a variety of spiritual topics. Teachings will take place each month (often weekly) over Zoom, and all recordings are available here.
Matt Young teaches people around the globe about the miraculous truth of living in Jesus Christ. Matt founded Engage the Nations and travels internationally to spread the gospel and advance the kingdom of God. He is known for his ability and knowledge on the seer gifting, discernment and healing. 
Matt Young graduated from Trinity Lutheran College. After many years as a pastor and life coach, he has a wide breadth of understanding on biblical teaching and overcoming life issues. Speaking with a practical and relational style, Matt will empower you to step into all that God has for your life!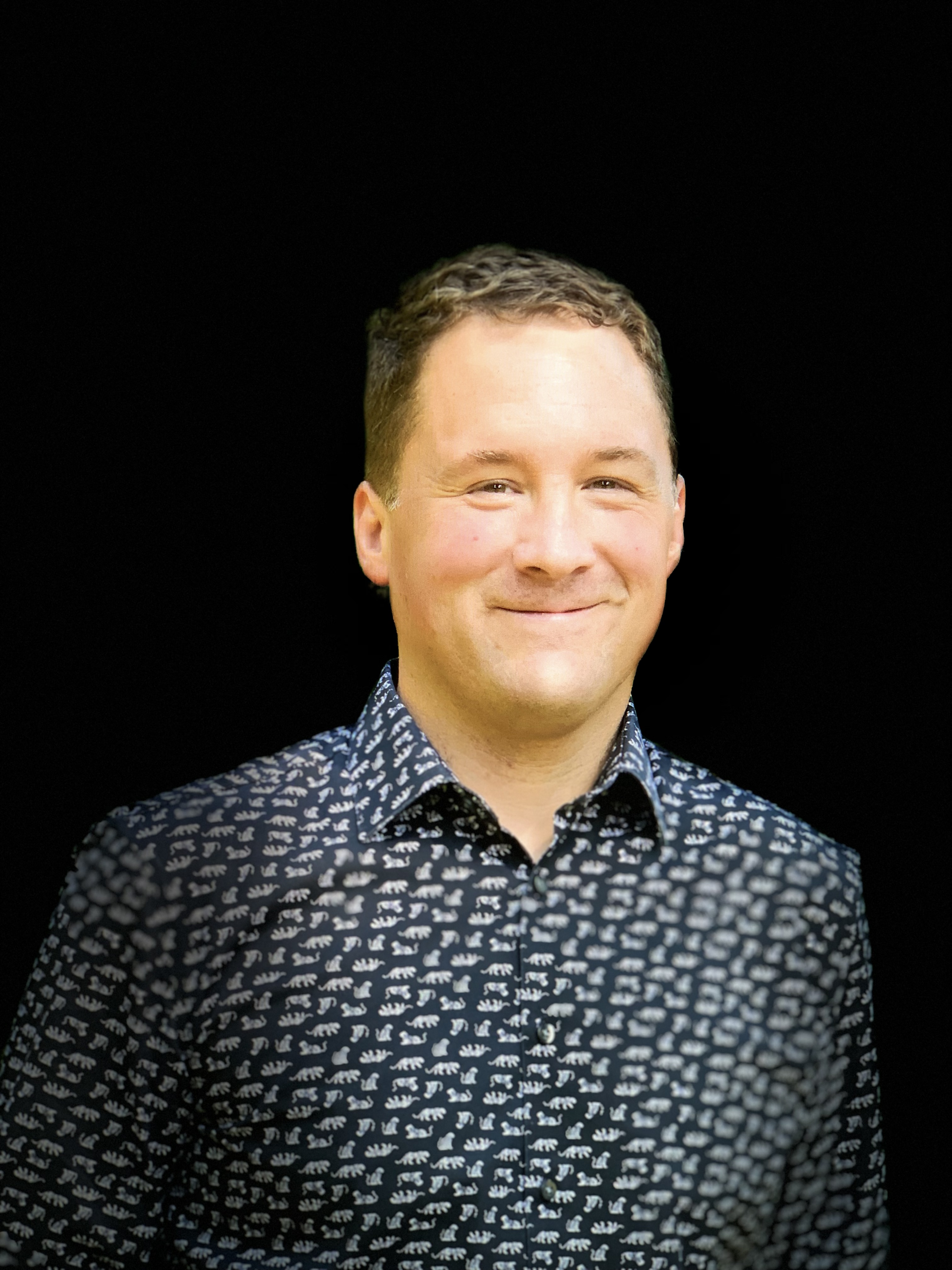 Featured Courses
Available courses by Matt Young.
Check your inbox to confirm your subscription